Technical and economic assessment of options to design a public support scheme within OP PIK programme for battery energy storage installations
---

The aim was to prepare an expert reasoning for the representatives of the Ministry of Industry and Trade who were to initiate a debate on public investment aid with the European Commission. The aid was to assist battery installation projects developed outside the existing support scheme for batteries associated with photovoltaic installations. The contents in brief:
 Overview of the relevant battery energy storage applications at the commercialisation stage
 Description of the economic assessment model
Estimate of the market impact of the possible new subsidy scheme
Verification of the scheme adequacy via discussions with stakeholders (experts in the field) 
Draft report for the purpose of the initial communication with the European Commission
Project Manager, LEEF Technologies
We are a consultancy company specialising in project development in the fields of energy and transportation. We also carry out market analyses and develop strategies related to implementation of new technologies and innovative business models. Our activities usually take place at the interface between R&D and commercial applications. We have been active on the market since 2010. In recent years we have focused particularly on battery energy storage, electromobility, distributed generation and energy efficiency projects.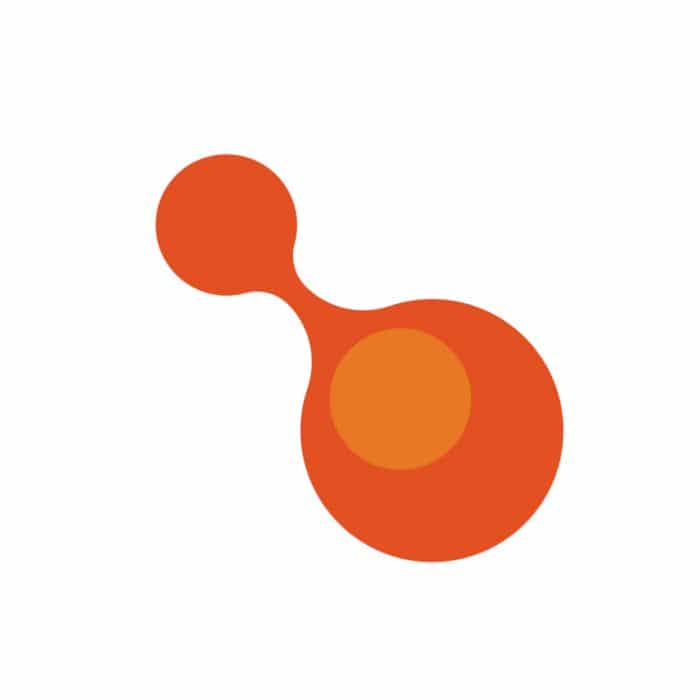 Battery systems and their applications: ancillary services, autonomous generation, peak-shaving etc.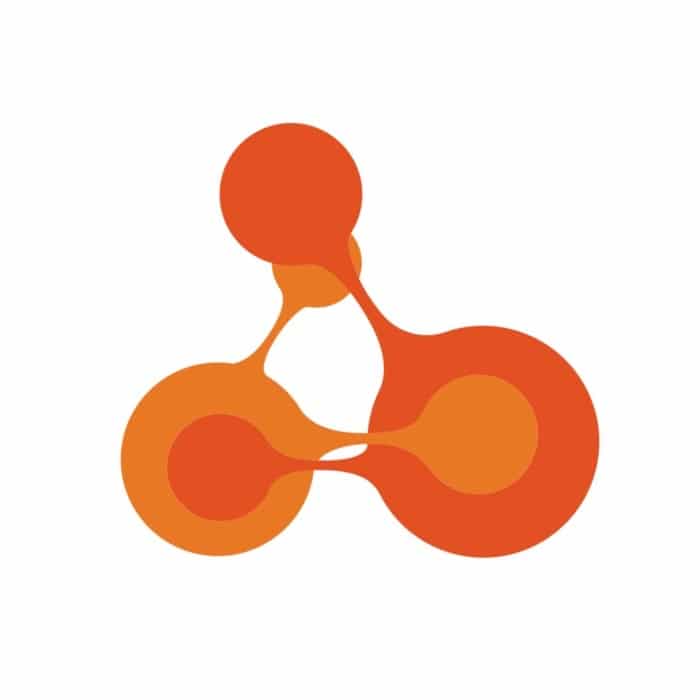 Development of charging infrastructure, electrification of fleets, advanced charging solutions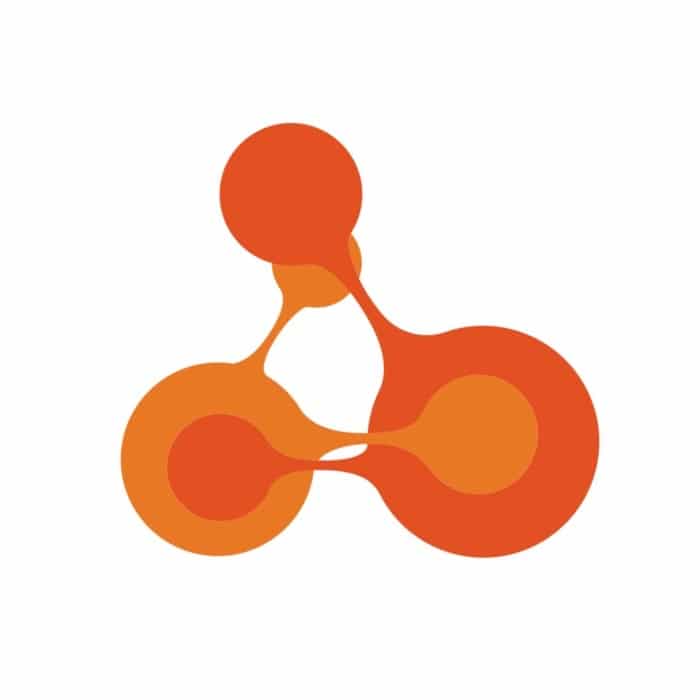 Energy efficiency, new technologies and flexibility of generation and consumption