Integration of Innovative Technologies of Positive Energy Districts into a Holistic Architecture
---

INTERACT is an international research and innovation project with a cross-sectional collaboration of participants from research, municipal, and business field from Austria, the Czech Republic and Sweden. In is among four projecs selected by the first pilot call on Positive Energy Districts (PEDs) organised by JPI Urban Europe. INTERACT is focused on knowledge sharing and the creation of a road map on how to establish a specific Positive Energy District based on a holistic architecture approach, integrating needs and requirements of all stakeholders in this field. By the example of two focus regions in Sweden and Austria, a roadmap will be developed, where the local energy community is embedded into the whole power system in a secure, responsive and reliable way. This project is co-financed with the state support of the Technology Agency of the Czech Republic within the Theta Program. The contents in brief:
A review of successful PED approaches 
Technical design of the energy community including interfaces between stakeholders and use-cases
Contraction models and regulátory framework
A roadmap for the implementation of specific INTERACT Energy Communities 
Stakeholder oriented disemination and communication
Project Manager, LEEF Technologies
We are a consultancy company specialising in project development in the fields of energy and transportation. We also carry out market analyses and develop strategies related to implementation of new technologies and innovative business models. Our activities usually take place at the interface between R&D and commercial applications. We have been active on the market since 2010. In recent years we have focused particularly on battery energy storage, electromobility, distributed generation and energy efficiency projects.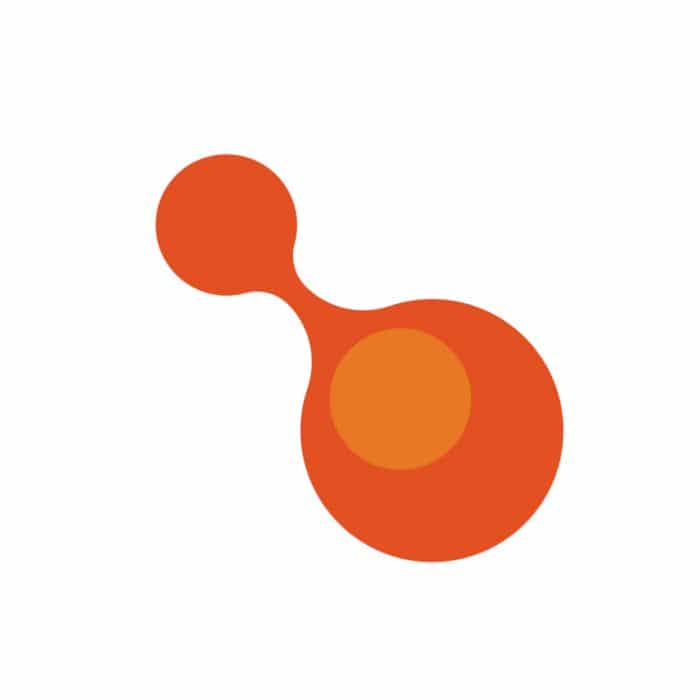 Battery systems and their applications: ancillary services, autonomous generation, peak-shaving etc.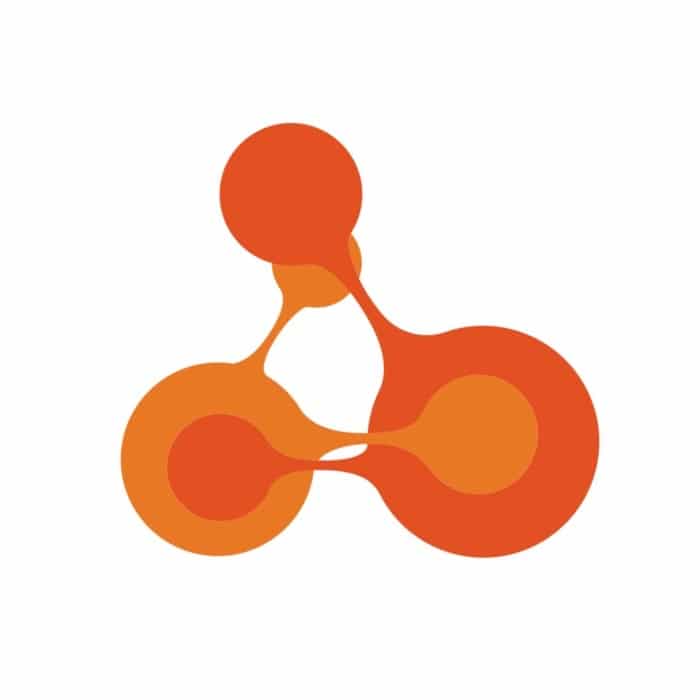 Development of charging infrastructure, electrification of fleets, advanced charging solutions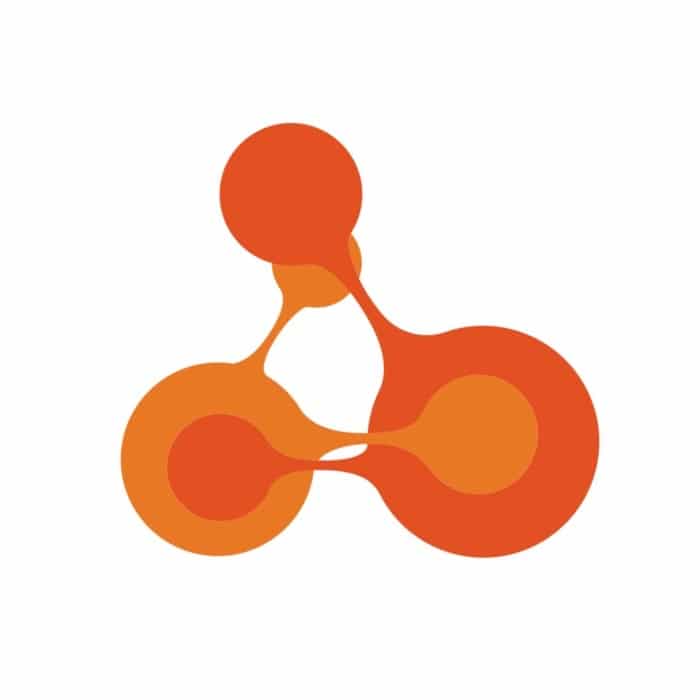 Energy efficiency, new technologies and flexibility of generation and consumption