Flexibility projections for the low-voltage and high-voltage network associated with the development of electromobility and distributed energy installations, in particular battery storage, in the Czech Republic until 2040
In cooperation with Feramat Cybernetics and the University Centre for Energy Efficient Buildings at the Czech Technical University
---

The project is looking at the impact of expanding new technologies, in particular electromobility and small stationary batteries, on the flexibility in the distribution networks. It is an re R&D project co-financed with the state support of the Technology Agency of the Czech Republic within the Theta Program. The Ministry of Industry and Trade is its Application Guarantor. The contents in brief:
  Projections of the growth of technologies capable of providing flexibility
Construction of "type diagrams" of flexibility for selected technologies
Simulation of projected flexibility scenarios until 2030 and 2040
Projections of the geographical distribution of flexibility in the Czech Republic
Technical and legislative assumptions for the use of flexibility
Project Manager, LEEF Technologies
We are a consultancy company specialising in project development in the fields of energy and transportation. We also carry out market analyses and develop strategies related to implementation of new technologies and innovative business models. Our activities usually take place at the interface between R&D and commercial applications. We have been active on the market since 2010. In recent years we have focused particularly on battery energy storage, electromobility, distributed generation and energy efficiency projects.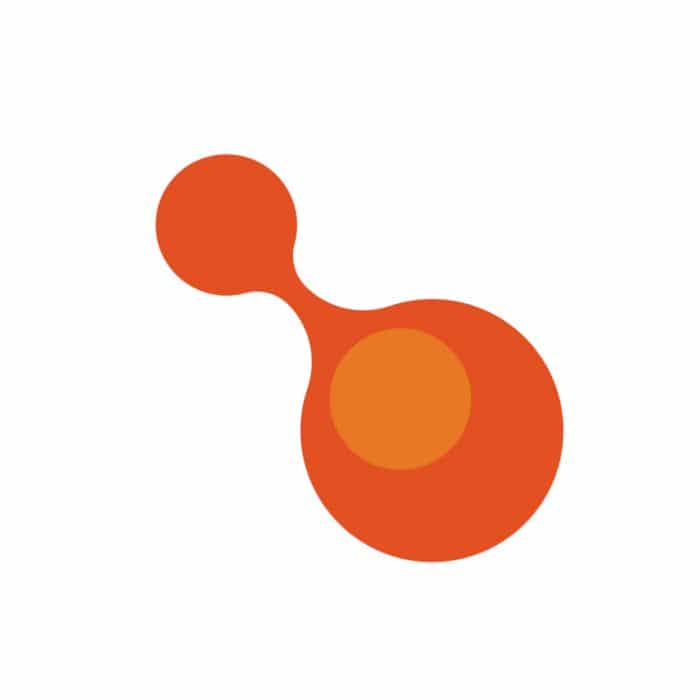 Battery systems and their applications: ancillary services, autonomous generation, peak-shaving etc.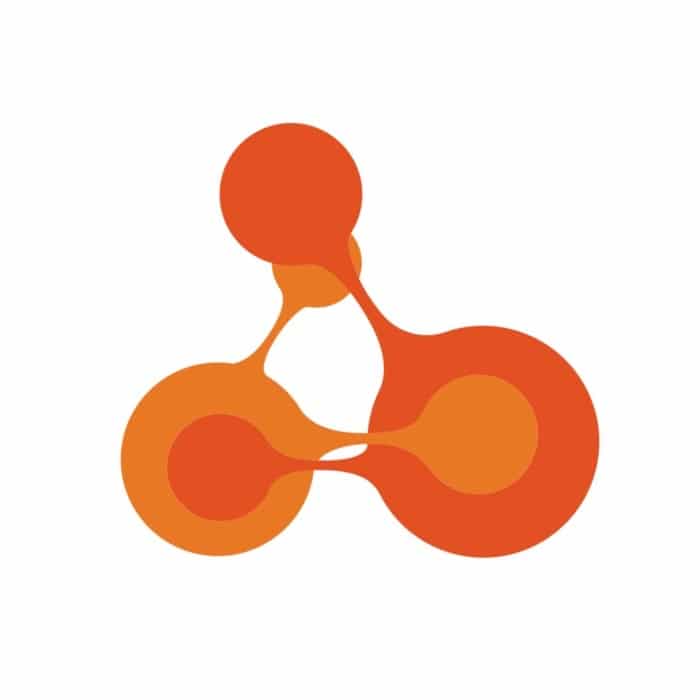 Development of charging infrastructure, electrification of fleets, advanced charging solutions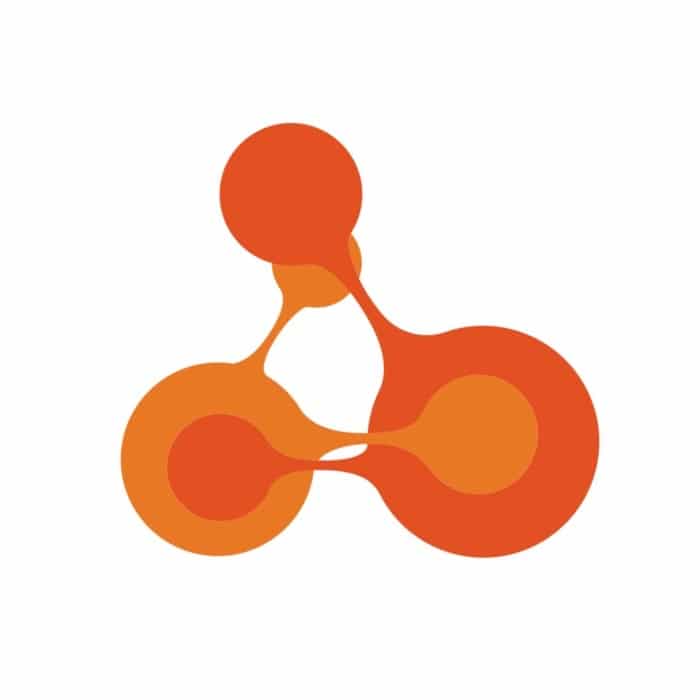 Energy efficiency, new technologies and flexibility of generation and consumption