The organisation of Electromobility Forum 2020, a specialised electromobility event for B2B
In cooperation with Economia
---
In addition to current trends, plans and visions, conference speakers addressed more complex topics such as smart charging, the secondary use of batteries or hydrogen electromobility. The conference was accompanied by a series of articles and commentaries published in the Economia media house outlets. The contents in brief:
Online conference with recorded sessions on the iHNed.cz website
Main topics: (i) electromobility in the context of Europe's green transformation, (ii) technology, (iii) electrification of corporate fleets and urban charging infrastructure
A business breakfast: Inevitability and opportunity of electromobility in the Czech Republic
Workshop conducted by experienced instructors with emphasis on practical aspects of fleet electrification
 Special issues of HN and HN Magazine on electromobility
Event Manager, LEEF Technologies
We are a consultancy company specialising in project development in the fields of energy and transportation. We also carry out market analyses and develop strategies related to implementation of new technologies and innovative business models. Our activities usually take place at the interface between R&D and commercial applications. We have been active on the market since 2010. In recent years we have focused particularly on battery energy storage, electromobility, distributed generation and energy efficiency projects.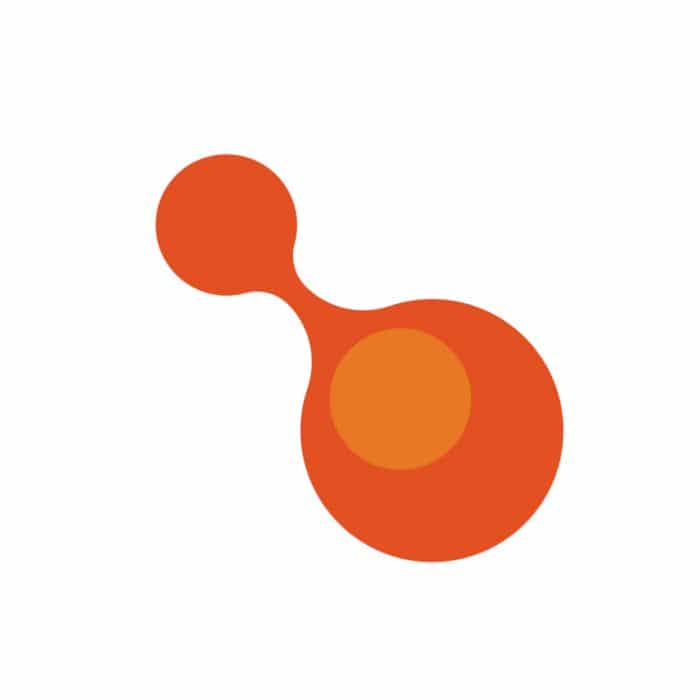 energy storage and hydrogen
Battery systems and their applications: ancillary services, autonomous generation, peak-shaving etc.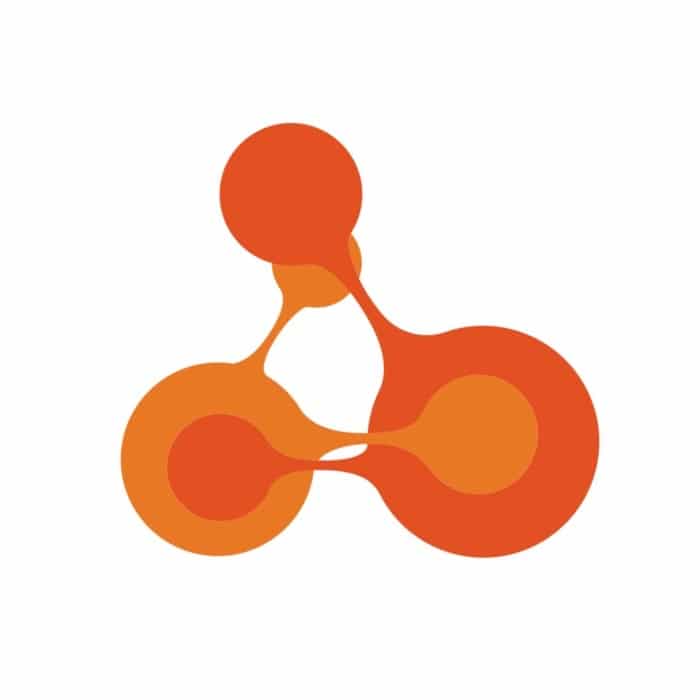 Development of charging infrastructure, electrification of fleets, advanced charging solutions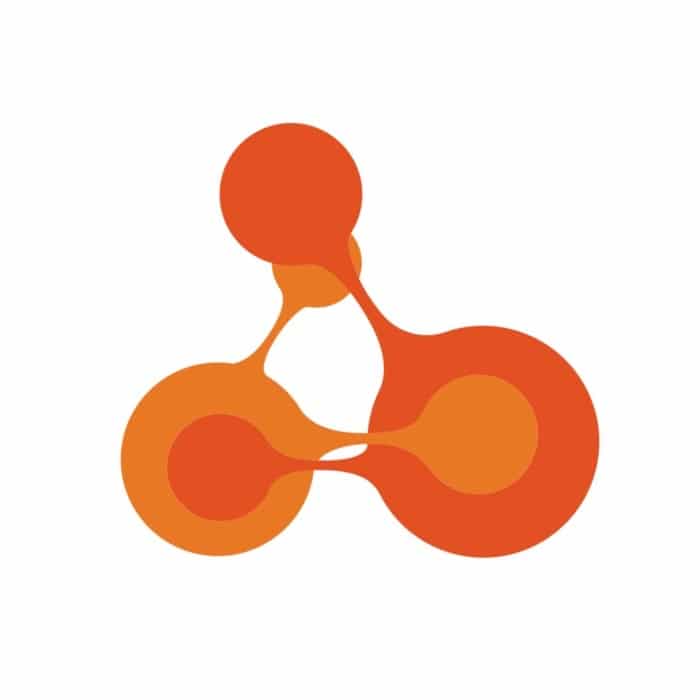 Energy efficiency, new technologies and flexibility of generation and consumption