The organisation of Electromobility Forum 2018, a specialised electromobility event for B2B
In cooperation with Economia
---

The aim was to organise a prestigious B2B conference on electromobility and to give the floor to experts with international experience. The conference was supported by a media series involving interviews and specialised articles and commentaries in printed as well as online magazines published by Economia. The contents in brief:
 The conference programme was structured into sessions with alternating talks and panel discussions providing a comprehensive view of the current issues
23 speakers from 6 countries, 200 delegates, 22 partners, 9 exhibitors
Main topics: (i) developments in the next few years, (ii) fleet electrification, (iii) public charging infrastructure and (iv) urban e-mobility
Workshop lectured by experienced instructors focusing on company fleets electrification
Round tables involving key electromobility players with outputs in printed and online versions of Hospodarske Noviny (daily newspaper)
Event Manager, LEEF Technologies
We are a consultancy company specialising in project development in the fields of energy and transportation. We also carry out market analyses and develop strategies related to implementation of new technologies and innovative business models. Our activities usually take place at the interface between R&D and commercial applications. We have been active on the market since 2010. In recent years we have focused particularly on battery energy storage, electromobility, distributed generation and energy efficiency projects.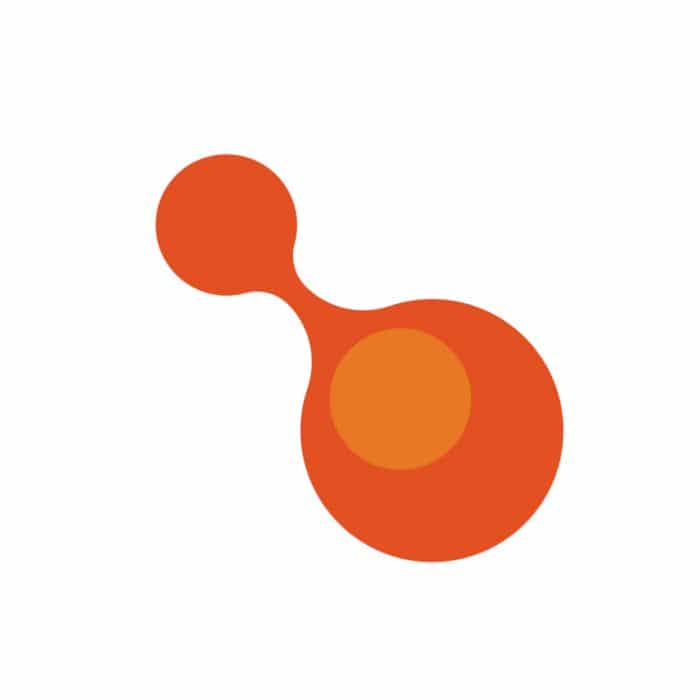 Battery systems and their applications: ancillary services, autonomous generation, peak-shaving etc.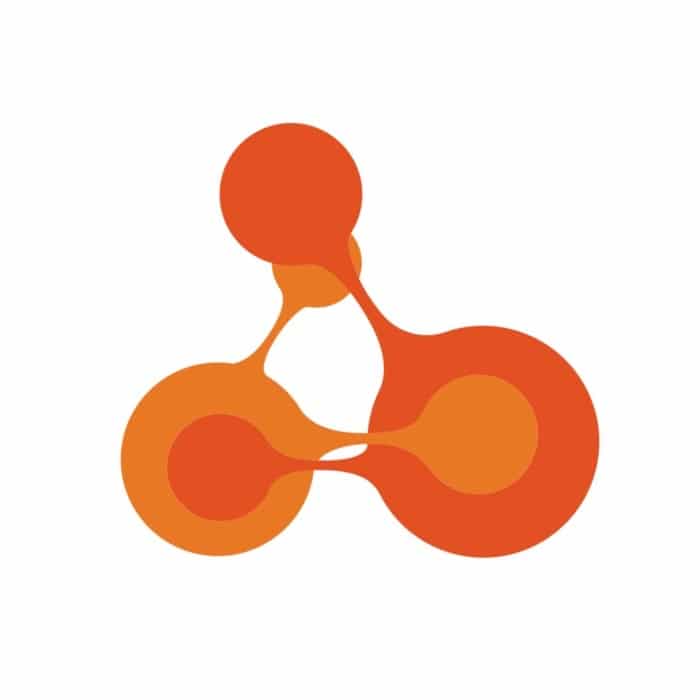 Development of charging infrastructure, electrification of fleets, advanced charging solutions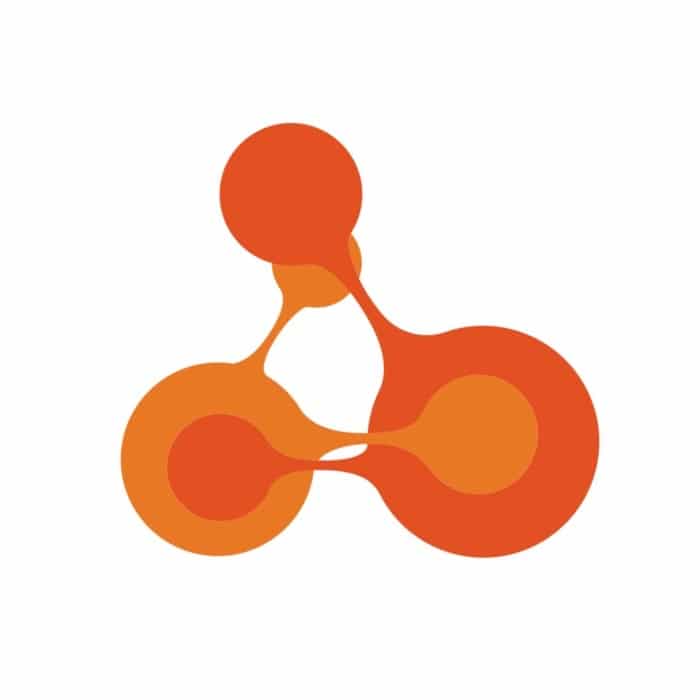 Energy efficiency, new technologies and flexibility of generation and consumption