Business plan for a new energy services company and its start-up
---

The idea of aggregating smaller companies that offer different services under a single company that can draw on the strong ČEZ brand and use potential cross-selling was formulated on the emerging energy services market in 2014. A portfolio of commodity and non-commodity products and services was to be offered to private as well as public and municipal organisations through a single point of contact under the ČEZ ESCO name. The contents in brief:
Projections of the energy services market for B2B (incl. public)
Opportunities for the combined sale of energy commodities and non-commodity services
Potential for demand-side management and the development of virtual power plants 
Company's organisational agenda, processes of sales and deliveries etc.
Managing Director, LEEF Technologies
We are a consultancy company specialising in project development in the fields of energy and transportation. We also carry out market analyses and develop strategies related to implementation of new technologies and innovative business models. Our activities usually take place at the interface between R&D and commercial applications. We have been active on the market since 2010. In recent years we have focused particularly on battery energy storage, electromobility, distributed generation and energy efficiency projects.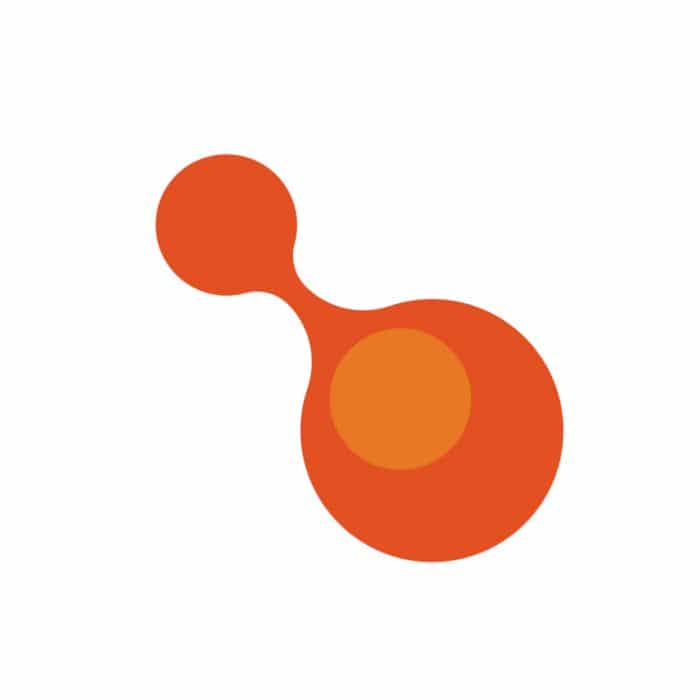 Battery systems and their applications: ancillary services, autonomous generation, peak-shaving etc.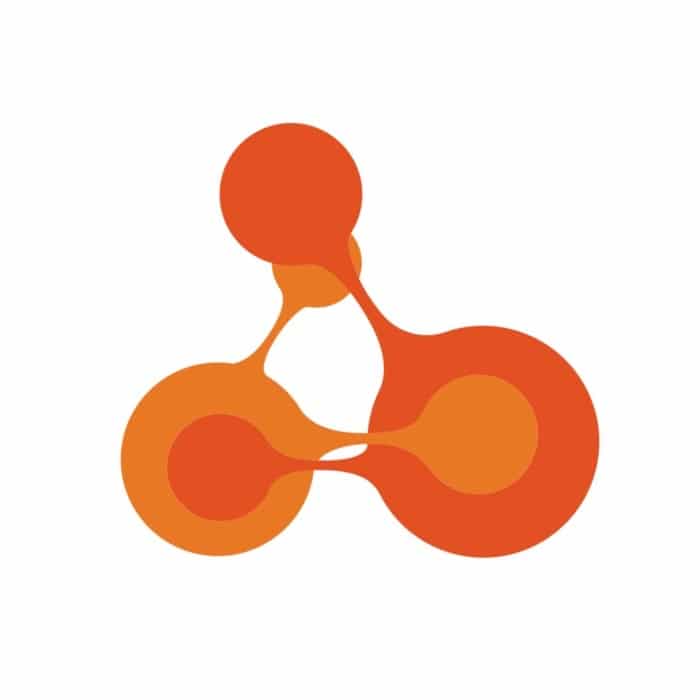 Development of charging infrastructure, electrification of fleets, advanced charging solutions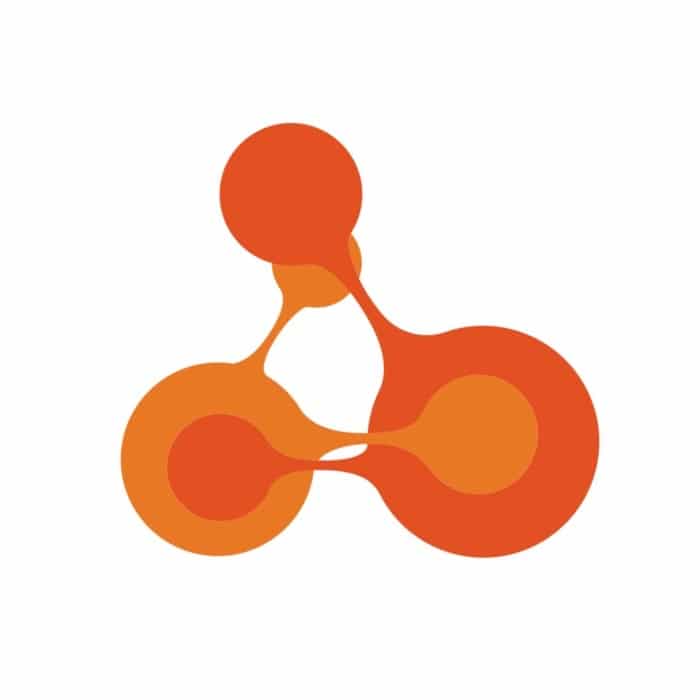 Energy efficiency, new technologies and flexibility of generation and consumption