Battery energy storage applications for a transmission system operator
---

The assignment was to contribute to a broader study for the transmission system operator (CEPS) by EY. It followed on from studies on battery energy storage systems that LEEF compiled for ČEPS and ČEZ in 2010 and 2012. The contents in brief:
The technical and functional parameters of battery systems
Specification of the technological components of battery systems
 Indication of the current market prices of battery systems
 Battery system prices anticipated in future
Overview of existing large battery projects in the EU
Project Manager, LEEF Technologies
We are a consultancy company specialising in project development in the fields of energy and transportation. We also carry out market analyses and develop strategies related to implementation of new technologies and innovative business models. Our activities usually take place at the interface between R&D and commercial applications. We have been active on the market since 2010. In recent years we have focused particularly on battery energy storage, electromobility, distributed generation and energy efficiency projects.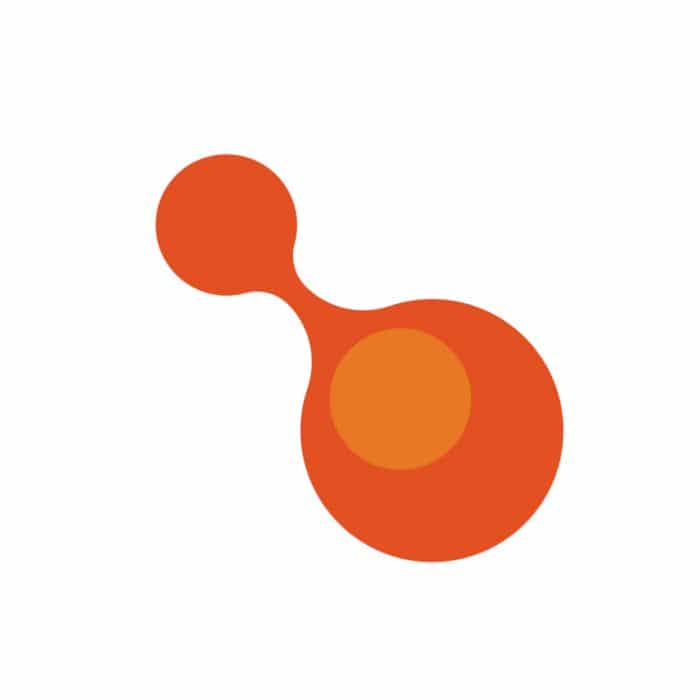 Battery systems and their applications: ancillary services, autonomous generation, peak-shaving etc.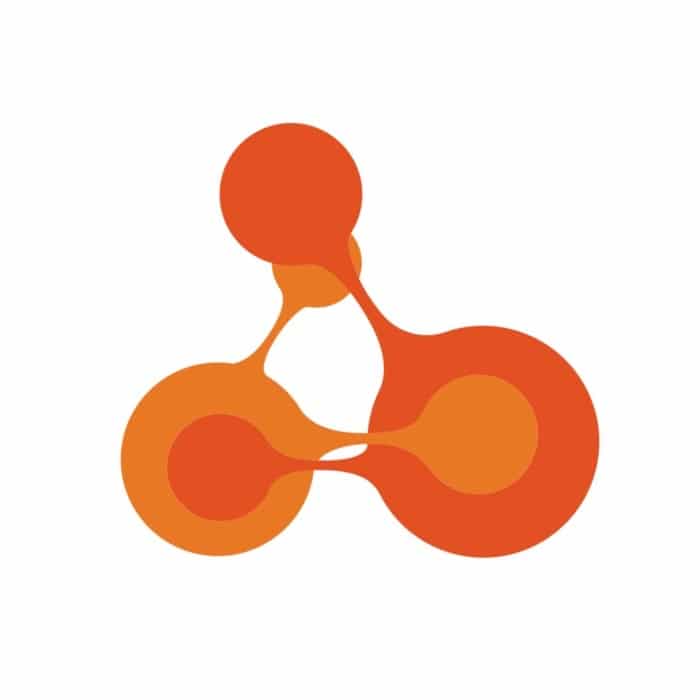 Development of charging infrastructure, electrification of fleets, advanced charging solutions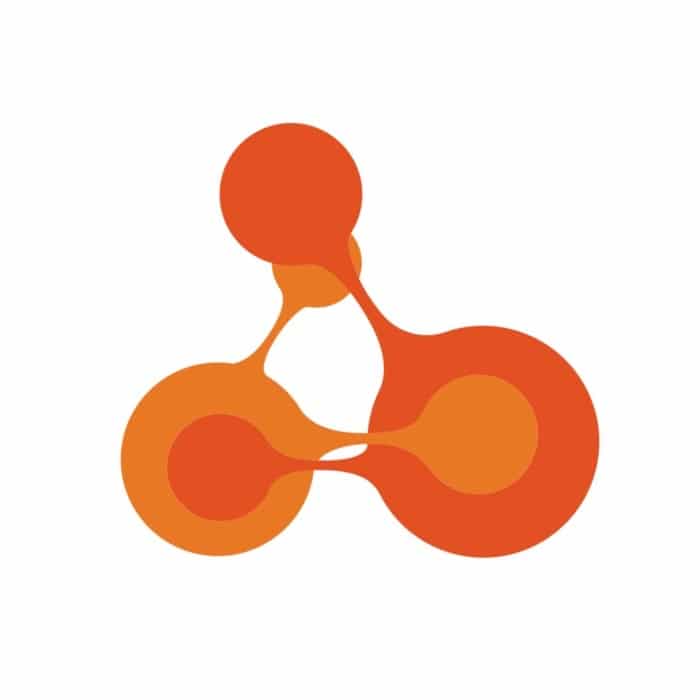 Energy efficiency, new technologies and flexibility of generation and consumption